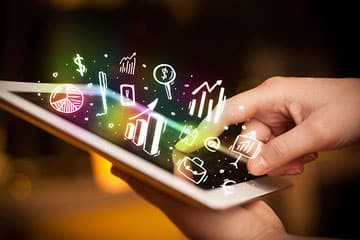 Good Universities showcases Australia's high-quality university courses. Whatever line of study you're interested in, there are some excellent Australian programs to choose from.
Connecting students to courses
Good Universities connects students to courses that suit them. The information we provide about universities and courses is designed to match students to study programs.
The ideal course for a student should work in terms of:
campus location
program content
teaching methods and quality
value of the degree in the job market.
Independent facts
We provide information on
available courses
entry requirements
university and course rankings
course ratings by students
statistics on graduate salaries and employment.
All content is independently produced to benefit students.
Good Universities is published by UniCurve.