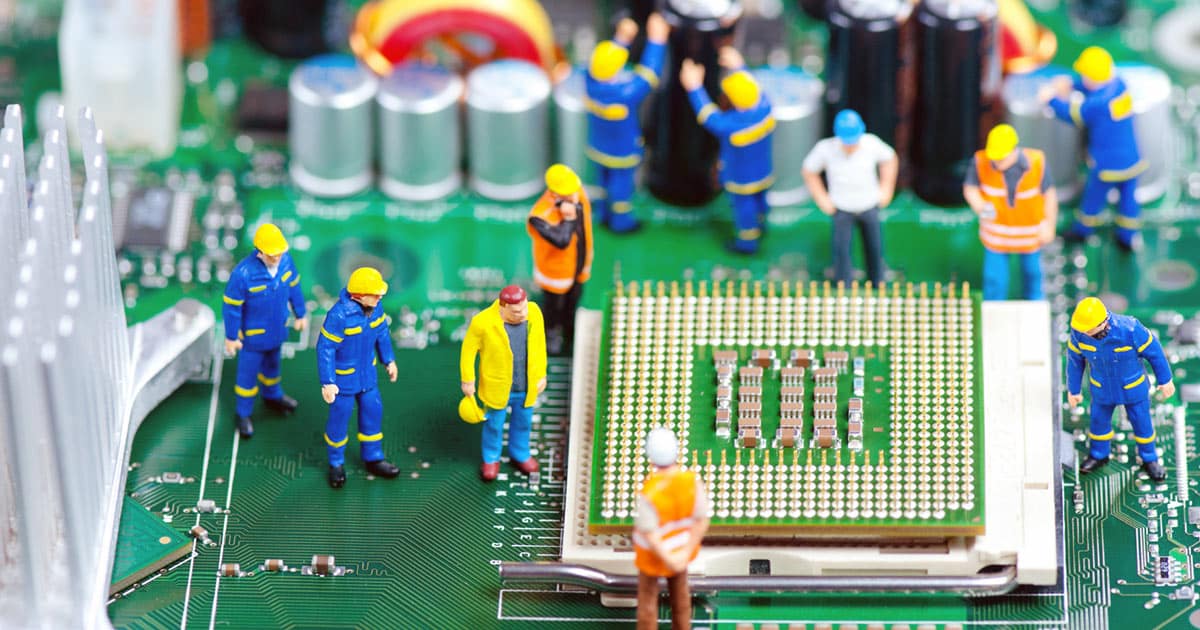 Top Engineering Universities
The top engineering universities in Australia:
have large engineering programs, including postgraduate study;
are rated highly by graduates who complete engineering degrees; and
help engineering students secure good jobs by the time they graduate.
Based on these criteria, Australia's top engineering faculties are:
University of New South Wales (multiple engineering schools)
University of Wollongong (Faculty of Engineering and Information Sciences)
University of Queensland (Faculty of Engineering, Architecture and Information Technology).
CQUniversity is the leading uni for graduate outcomes.
Source: UniversityReviews.com.au
Best Engineering Degree Courses
The best engineering courses in Australia:
are delivered by good engineering schools
offer specialisations you want
are accessible to you.
For Australian undergraduate students. A good engineering course is one you can get into based on ATAR score or pathways entry. Campus location may also be important. 
For international students. A good engineering course also needs to be affordable. International tuition fees vary between universities and are paid upfront.
For masters degree students. You need access to the right study topics for your career. Fees also matter. Postgraduate tuition fees are uncapped for all students.
Australia's Best Engineering Degrees
Here are a selection of the best degrees from Australian engineering schools. They have different accessibility, available majors, and other features.
Bachelor of Engineering
University of New South Wales
Indicative ATAR: 91
Campus: Kensington (Sydney inner suburb)
Intern'l tuition: $39,000 per year (approx)
4 years
About the course
Doing a Bachelor of Engineering degree with the University of New South Wales is great if you can get into the course.
UNSW has the top ranked engineering faculty.
UNSW is the biggest engineering uni and has the deepest programs.
Getting in is difficult due to the high ATAR score required.
Schools
Biomedical, Chemical, Civil & Environmental, Computer Science Engineering, Electrical & Telecommunications, Mechanical & Manufacturing, Mining, Petroleum, Photovoltaic & Renewable Energy
Bachelor of Engineering
University of Wollongong
Indicative ATAR: 80
Campus: Wollongong
Intern'l tuition: $31,000 per year (approx)
About the course
The University of Wollongong offers a good learning experience.
UOW has the 2nd ranked engineering faculty.
It scores highly for course satisfaction and graduate salaries.
UOW is in Wollongong, a coastal city about 80km south of Sydney.
Schools
Civil, Environmental & Mining • Electrical, Computer & Telecommunications Engineering • Mechanical, Materials & Mechatronics