Wollongong and regional NSW
The University of Wollongong (UOW) is based in the city of Wollongong, which is on the coast around 80 km south of Sydney. The main campus is set in bushland not far from beaches. UOW also has campuses and study centres at several surrounding locations, including Sydney and the south coast of NSW.
30,145 university students
41% international students (highest % for a NSW uni)
UOW consistently receives high ratings in the Australian Graduate Survey. Recent graduates express high levels of satisfaction with their courses and enjoy high rates of employment and pay. The university also has a reputation for welcoming international students and sets affordable tuition fees.
UOW Ranking Achievements
Overall Rankings
#2 for Australia
UOW is ranked 2nd in overall university rankings for Australia.
UOW has the highest course satisfaction rating (90%) and a high adjusted graduate salary ($53,000).
Source: UniversityReviews.com.au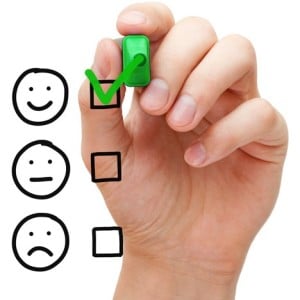 Graduate Ratings
#1 Australian ranking
UOW is ranked first in Australia for graduate course ratings.
90% of recent graduates and 85% of current students are more than satisfied with their course experience.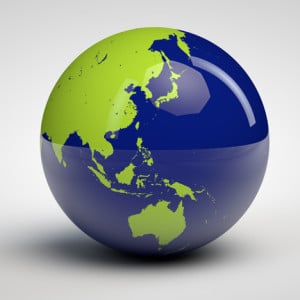 International Students
#1 Australian ranking

UOW is ranked as the best university in Australia for international students.
UOW accepts large numbers of international students. For a university with a reputation for good teaching, it also sets low tuition fees.
Business and Management
Top 5 Australian ranking
The business school at UOW is ranked highly in Australia for Business and Management.
The school has more than 10,000 students. Graduates enjoy good job outcomes and have a high course satisfaction rate.
Computer Science
#1 Australian ranking

UOW's School of Computer Science and Software Engineering is the top ranked faculty for teaching Computer Science.
The school is large and graduates do well in the job market. Student and graduate satisfaction with courses is also high (85%).
Engineering
#2 Australian ranking

UOW is ranked 2nd in Australia for Engineering.
The Faculty of Engineering and Information Sciences has a high graduate satisfaction rate (84%) and indicative salary ($63,500).
Nursing
Top 3 Australian ranking

UOW's School of Nursing is rated as one of the best in Australia.
Graduates of the school have a high satisfaction rate (88%) and enjoy good job outcomes.
Nutrition and Health
#2 Australian ranking

UOW is ranked 2nd in Australia for studying nutrition, complementary therapies and rehabilitation therapy.
The uni has the highest graduate satisfaction rate in the field (97%).
Source: UniversityReviews.com.au
MBA
Good Universities' value pick
UOW offers one of the better value MBA degrees in Australia.
UOW's business school has a good reputation and sets affordable tuition fees for postgraduate business and management courses... LEARN MORE