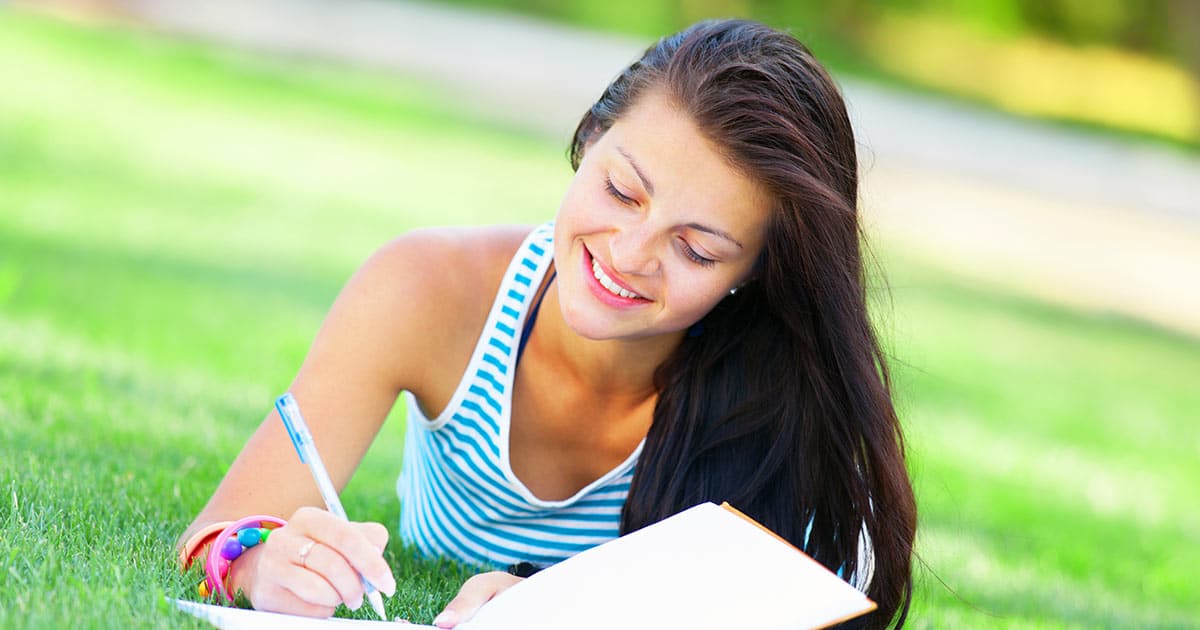 What are Australia's best literary BA degrees?
The best literary Bachelor of Arts (BA) programs offer a good selection of majors in history, humanities and social sciences. They also maintain high teaching standards across disciplines.
Australian universities have been ranked using 3 criteria:
size of the literary arts program (student numbers)
course satisfaction ratings by BA graduates
employment and salary outcomes for graduates.
Based on these criteria, Australia's top BA degrees are at:
Source: UniversityReviews.com.au
Literary arts majors – examples
anthropology, archaeology, criminology, curatorial studies, geography, gender studies, history, indigenous studies, information management, languages, librarianship, linguistics, literature, philosophy, policy studies, political science, religious studies, sociology
Australia's arts universities
Arts student numbers
History, humanities and other literary arts form a cornerstone field of university study. There are large programs at most Australian universities.
Three universities had 16,000+ students enrolled in "society and culture" courses in 2014: Macquarie, Monash and Sydney. Each also had >10,000 bachelor-level students, as did Western Sydney, University of Queensland and Deakin.
Bachelor of Arts graduates often go on to further study. ANU had around 7,500 students enrolled in postgrad courses on society and culture in 2014. The University of Melbourne had 6,000 while Monash had 4,500.
Source: uCube Higher Education Statistics (21 Dec 2015), Society and Culture field
Top bachelor degrees
Here are selections for the best bachelor degrees in arts.
These courses are at or near the top in Uni Reviews rankings for humanities and social sciences.
As well as ranking highly, they are strong in areas such as course depth.
The University of Newcastle's program is relatively easy to get into.
Note: ATAR minimum scores for course entry are indicative only.