Gold Coast
Bond University (Bond) is one of Australia's few private universities. It operates on a 3-semester calendar (allowing fast-tracked degrees) and is known for providing excellent student services.
5,078 students
35% international students
Studying at Bond gives you great access to the Gold Coast. The city is a popular tourist destination and one of the fastest growing urban centres in Australia.
Bond Ranking Achievements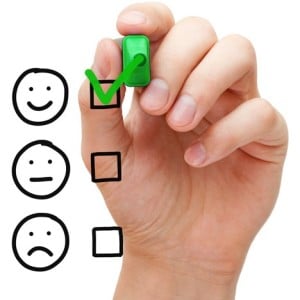 Student Ratings
#1 Australian ranking
Bond is ranked number 1 in Australia for course satisfaction (90%).
Course satisfaction is the % of students who feel positively about their experience overall.
Bond is also ranked 3rd in Australia for graduate satisfaction.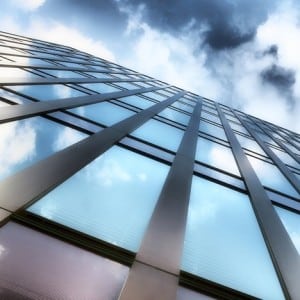 Architecture
#3 Australian ranking
Bond is one of the top ranked universities for architecture and building.
Graduates report the highest course satisfaction rate.
Starting salaries are also high.
Source: UniversityReviews.com.au