Ducere Global Business School is a Melbourne-based education provider which specialises in online, distance learning degrees.
Ducere teams partners with universities, including Torrens University Australia and the University of New England, to deliver innovative business programs. The School offers an alternative, results-orientated approach to business training.
When you take a Ducere applied business course, you benefit from:
interactive learning models and strong student support
program content which develops job-relevant business skills
continuous assessment and no traditional exams
networking opportunities above those of most online programs
access to the insights of business and political leaders via a Global Leaders Faculty.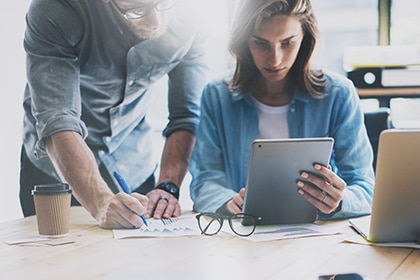 Ducere Ranking Achievements