Adelaide
Flinders University (Flinders) is an Adelaide-based university with campuses in regional South Australia and the Northern Territory. The main campus is in the Adelaide suburb of Bedford Park.
23,570 students
39% postgraduate students (6th highest %)
Flinders is an accessible university, with a standard minimum ATAR cut off of 60. It also sets low tuition fees for international students. It is one of the cheapest study options for international students who want to live in a major city.
Flinders Ranking Achievements
Humanities
#1 Adelaide ranking
Flinders University is the top ranked university in Adelaide for teaching humanities and social sciences (which is the biggest arts field).
Flinders has a large program and achieves good ratings from graduates.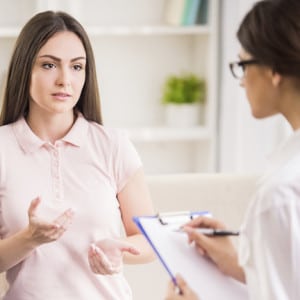 Social Work
Top 10 Australian ranking
Flinders is one of the top ranked Australian universities for teaching social work.
Flinders runs one of the larger programs. Graduate salaries are relatively good.
Source: UniversityReviews.com.au