Townsville, Cairns
James Cook University (JCU) is a regional university in tropical northern Queensland. It has campuses in the cities of Townsville and Cairns.
21,154 students
74% first-time university students
JCU is both a generalist and specialist university. As a regional university, it needs to be accessible and cater to all different types of students. For example, 10% of its students are distance learners. But it has also developed research and teaching strengths in areas such as tropical ecosystems and health.
JCU Ranking Achievements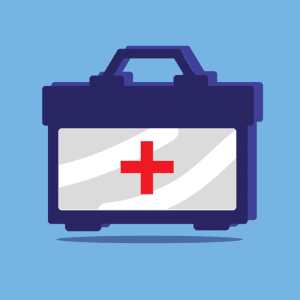 Medicine
#1 Australian ranking

JCU is ranked as Australia's top university for studying medicine.
JCU has a large medical program which is highly rated by graduates. It also produces good job outcomes for graduates.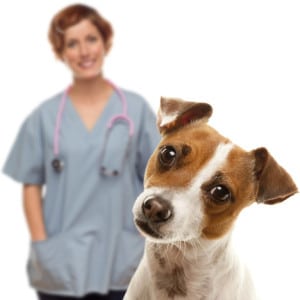 Veterinary Science
#2 Australian ranking
JCU is ranked among the best universities for studying veterinary science.
93% of JCU vet science graduates are more than satisfied with their course experience overall.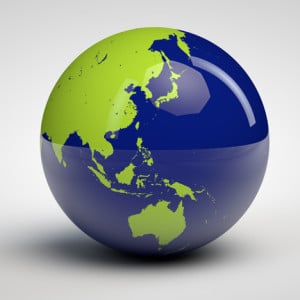 International Students
#1 Queensland ranking

JCU is ranked as Queensland's most attractive study destination for international students.
JCU offers a quality education at an affordable price in terms of tuition fees. 29% of its students are from abroad.
Source: UniversityReviews.com.au