Melbourne
RMIT is Melbourne's metropolitan university, which means RMIT-occupied buildings are part of the city and not partitioned into an independent campus. In addition to its CBD locations, RMIT has campuses in the inner-city suburb of Brunswick and the outer suburb of Bundoora.
58,806 students
26,391 international students (most in Australia)
RMIT's prime location and willingness to set affordable tuition fees makes it popular with international students. It teaches more students from overseas than any other Australian university. They outnumber locals in classes such as business and technology subjects.
RMIT Ranking Achievements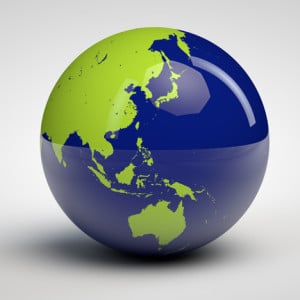 International Students
Top 3 Australian ranking

RMIT ranks as one of the best universities for international students.
It beats other unis for enrollments and is cheap considering its position at the heart of Australia's biggest student city.
Source: UniversityReviews.com.au