Melbourne
Swinburne University of Technology (Swinburne) is a Melbourne university based in the suburb of Hawthorn. It also has campuses in the outer suburbs of Croydon and Wantirna.
34,087 students
33% online study
As you would expect from a "Technology" university, Swinburne has teaching and research strengths in areas such as computer science, engineering and business. It also has a large online program, with a third of its students studying externally.
Swinburne Ranking Achievements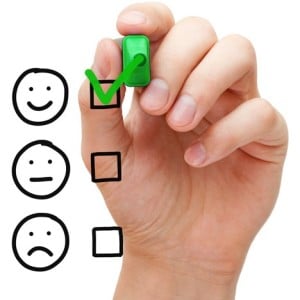 Graduate Ratings
Top 10 Australian ranking
Swinburne is a highly ranked university for course satisfaction. It is ranked 7 in Australia for graduate ratings.
86% of recent Swinburne graduates are more than satisfied with their course overall.
Source: UniversityReviews.com.au