Melbourne and some other Australian cities
University of Divinity (Divinity) is a group of Christian theological colleges. The university brings colleges of different denominations together, aiding efficiency in the delivery of each institution's administration and education services. Most of the colleges are located in Melbourne.
1,509 students
92% Australian students
Divinity offers a strong selection of courses in the field of theology and ministry. These include bachelor and masters degrees. Close to two-thirds of Divinity's students already have a university degree.
Divinity Ranking Achievements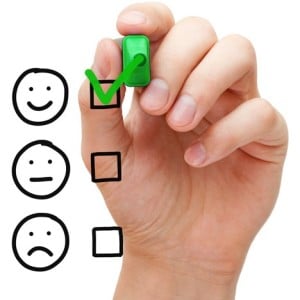 Graduate Ratings
#1 Australian ranking
Divinity has the highest graduate satisfaction rating of any Australian university.
92% of recent Divinity graduates are more than satisfied with their course experience overall.
Source: UniversityReviews.com.au