Armidale, NSW
The University of New England (UNE) is a mostly online university based in Armidale, regional centre for the NSW Northern Tablelands. UNE has the 3rd largest number of distance education students and the highest % for any Australian university.
20,352 students
81% online study (highest %)
UNE is a specialist online university that maintains high teaching standards. It is Australia's top ranked university for online study. An ATAR score of at least 70 is required for automatic entry into undergraduate UNE courses.
UNE Ranking Achievements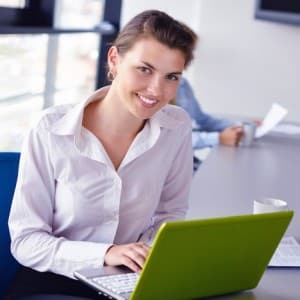 Online Study
#1 Australian ranking

UNE is Australia's top ranked university for distance learning.
UNE has a large online program with many courses. Students rate courses highly and have good salaries after graduating.
Source: OnlineStudyAustralia.com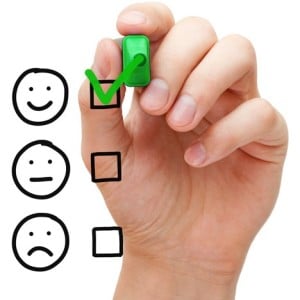 Graduate Ratings
#2 Australian ranking
UNE is ranked 2nd in Australia for graduate course ratings.
88% of recent UNE graduates are more than satisfied with their course experience overall.
Source: UniversityReviews.com.au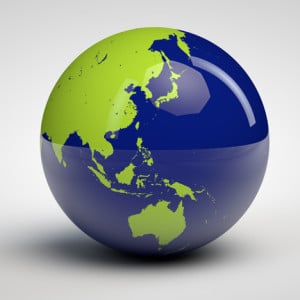 International Students
Top 10 Australian ranking

UNE is ranked among the top 10 universities in Australia for international students.
Although UNE has a relatively small number of international students, it sets low tuition fees and offers a good education experience.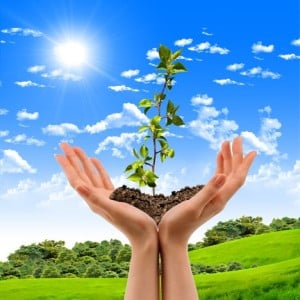 Agriculture and Environment
Top 3 Australian ranking
UNE is the 3rd-ranked university in Australia for agricultural and environmental studies.
The UNE School of Environmental and Rural Science scores highly for size (1,135 students), graduate satisfaction (94%) and graduate salary ($48,207).
Business and Management
Top 5 Australian ranking

UNE has one of the top ranked business schools in Australia.
Graduate satisfaction with business and management courses is high. UNE graduates also do well in the job market.
Source: UniversityReviews.com.au