Fremantle (Perth metro), Broome (WA), Sydney
The University of Notre Dame Australia (Notre Dame) is a private university based in Fremantle, a city within the Perth metropolitan district. It also has campuses in Sydney and Broome (regional Western Australia).
10,724 students
99% Australian
Notre Dame follows Catholic university traditions of Europe and North America while providing a contemporary Australian education. It offers courses in most major fields at the bachelor-degree level, with a focus on professions such as nursing and teaching.
Notre Dame Ranking Achievements
Nursing
#1 Australian ranking
Notre Dame is ranked as the best university in Australia for training to be a nurse.
Course satisfaction rates are high and nursing graduates do very well in the job market, with high employment rates and salaries... READ MORE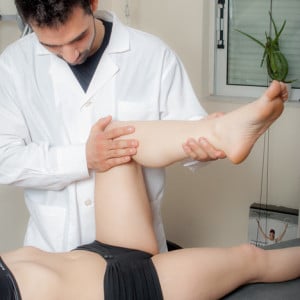 Physio and other therapy
Best graduate outcomes
Graduates of Physiotherapy and Occupational Therapy courses from Notre Dame do better in the job market than graduates from other unis.
The indicative salary is $58,500 and unemployment is low.
Source: UniversityReviews.com.au