Sydney
The University of Sydney is a large, research-intensive university. It is based in Camperdown, an inner-city suburb. Sydney Uni is one of Australia's top 5 unis in world ranking lists.
54,747 students
40% postgraduate students (5th highest % in Australia)
The University of Sydney is one of those universities that you might want to choose even though its hard to get into, charges postgraduate students a lot, and doesn't always put great effort into teaching.
The university has a prestige factor associated with it. If you have a degree from the University of Sydney, employers know that you achieved high grades in high school. Either that, or you were an international or postgraduate student willing to pay large tuition fees.
Students of the university generally get to study in a nice part of Sydney and mix with other high achievers. They also have good job prospects. So you might want to choose Sydney Uni even though there may be better options in terms of teaching quality.
Sydney Uni Ranking Achievements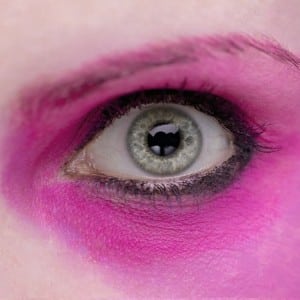 Creative Arts
Top 3 Australian ranking

The University of Sydney is one of Australia's top 3 for studying creative arts.
The Faculty of Arts and Social Sciences scores highly for student satisfaction. Graduates also do relatively well in the job market.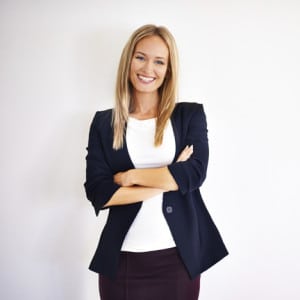 Graduate Salaries
Top 5 Australian ranking
Sydney Uni is ranked among the top 5 in Australia for graduate outcomes, with an indicative salary of $55,000.
Pay rates for first-time graduates are high, though more than a third continue studying.
Source: UniversityReviews.com.au