Sydney
The University of Technology Sydney (UTS) is metropolitan university. It occupies inner-city buildings rather than having a distinct main campus. UTS is ranked among the world's top 500 unis on most major rankings lists.
37,806 students
33% postgraduate students
Location is a key reason why people choose to study at UTS. It is based in the city centre near Central Station and is easy to get to from many parts of Sydney. UTS also has a suburban, north-shore campus.
For school leavers, the uni has lower admission standards than the nearby University of Sydney. International and graduate UTS students benefit from lower tuition fees compared to other inner-city Sydney universities.
UTS Ranking Achievements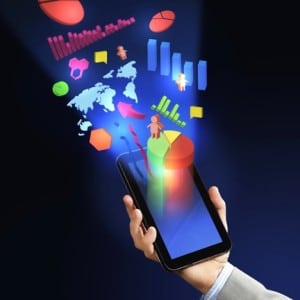 Communications
#1 Australian ranking
UTS is the top ranked university in Australia for teaching communications (audio visual, journalism, written and verbal).
The UTS School of Communication is Australia's largest.
Source: UniversityReviews.com.au