The Master of Business Administration (MBA) from Southern Cross University Online is designed for tomorrow's leaders who want to advance their business acumen and practice. The program offers flexible and accelerated learning. Entry requirements include a bachelor's degree or equivalent work experience.
Graduates will develop cross-functional business skills, strategic leadership abilities, and a global perspective. Specialisations: Accounting, Health Services Management, Information and Knowledge Management, and Managing and Leading People.
How Long Is the SCU MBA?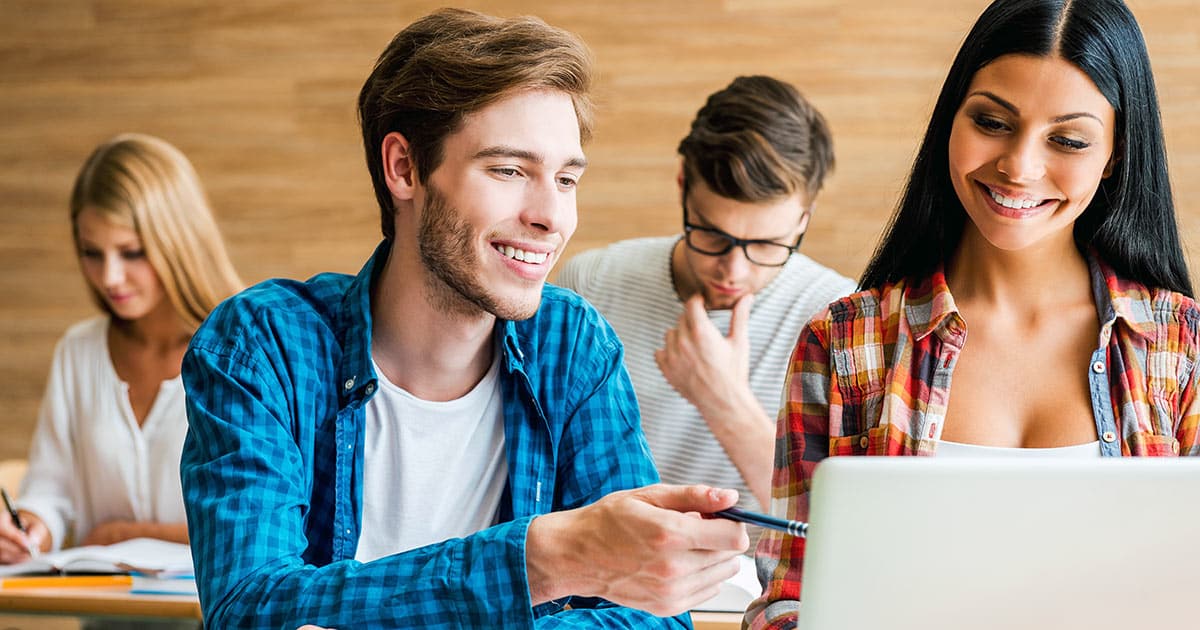 The length of the SCU Online MBA varies depending on the amount of advanced standing awarded and whether you skip some study periods or do extra subjects. However, the standard duration of this course is 2 years of part-time study. With advanced standing, students may be able to complete the program in as little as 16 months, part-time.
The program normally consists of 12 units. With accelerated online learning, students can complete a unit every 2 months. That allows the degree to be completed in 2 years. Advanced standing (e.g. if you have a business honours degree) can reduce the number of subjects in the program of study from 12 to 8, cutting the duration from 24 months to 16 months.
Students have up to six years to finish if needed.
Related: What Do You Learn In an MBA?
Do an MBA without a degree
If you don't have a bachelor's degree, SCU Online offers pathways for MBA entry. While most MBA programs in Australia require a degree, SCU offers alternative pathways to gain admission.
SCU Online is open to accepting relevant work experience in place of a degree. They evaluate professional experience case-by-case and may require at least five years of managerial experience. Completing the Graduate Certificate in Business qualifies you for the MBA program with advanced standing and serves as a good starting point.