If you are considering investing in your education and have job experience, you're likely looking at doing an MBA. A Master of Business Administration degree is favoured by employers because an MBA teaches valuable hard and soft skills.
Let's see why MBA degrees are popular by exploring the skills graduates come away with. We'll go through a list of important skills an MBA teaches you.
What are "MBA Skills" and Why Are They Valuable?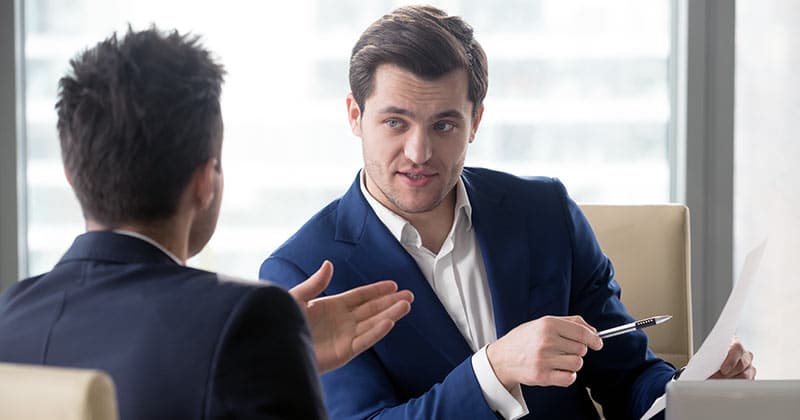 It's no secret that MBA graduates usually make more money than those with bachelor degrees or no degree at all. Salary statistics for Australia show that "the average salary of an MBA graduate in Australia is high: upwards of $135,000 AUD".
But, it's not the actual degree that employers are paying for. Employers are willing to pay more for the special MBA skills graduates can bring to an organisation, including decision-making, team management and leadership.
You can learn "hard skills" in an MBA program as well. But technical business courses are not usually the emphasis. Moreover, such subjects are generally taught from a manager's perspective. That's why you don't even need a business education to enrol.
An MBA teaches students how to apply technical knowledge in complex, real-life scenarios. Management and leadership training are what MBA programs are about. The additional skills gained through practice and feedback help set graduates apart from the rest of the workforce.
List of Skills an MBA Program Teaches You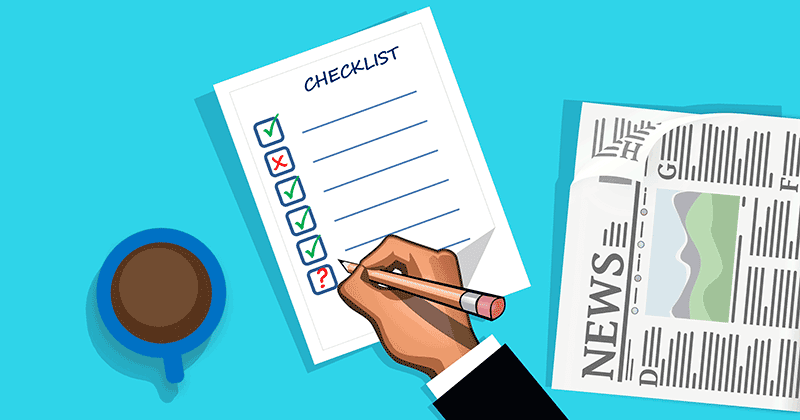 Here is a list of 10 important skills an MBA teaches you. While MBA courses vary in content, the list consists of skills you can essentially expect to learn in any good program.
1. Leadership
Some of the most successful companies of all time owe their success to strong leaders such as MBA graduates Michael Bloomberg and Elon Musk. Leaders help to develop the vision for the company and motivate employees to work toward that goal together. Today, nearly 40 percent of all Fortune 500 CEOs have an MBA.
Using multiple techniques, MBA programs focus on equipping students with the skills they need to lead others. In coursework, you might study organisational leadership, business strategy and how to motivate others to towards the company vision.
In team projects, students take turns in leading a group of peers. The business school's faculty has the opportunity to observe and provide feedback on each person's ability to lead, provide clear direction and make decisions.
2. Communication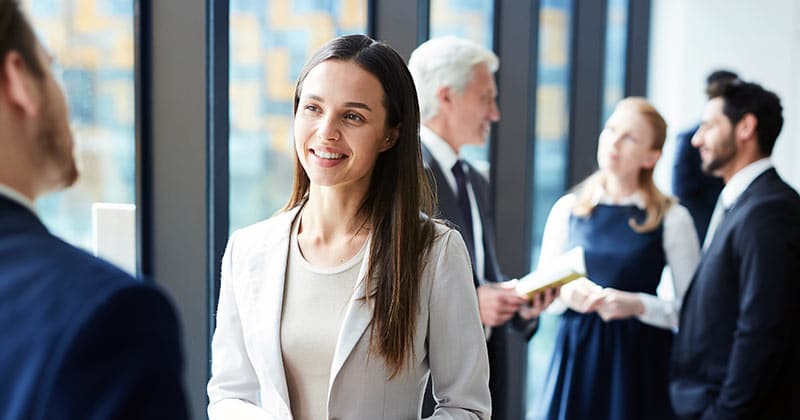 Communication is one of the most critical skills to have in the business world. Every day, people rely on communication to, for example, collaborate with clients, express ideas, coach employees and negotiate with suppliers.
Strong communication skills are highly marketable to prospective employers. One survey found that 69% of employers desired candidates with effective communication skills.
During an MBA program, students are taught about communication styles and strategies. They also have the opportunity to put those skills to use during a capstone project.
A student could, for example, be required to write a business case, propose strategies to market products to a target consumer, and deliver a compelling presentation to faculty acting as potential investors.
3. Critical Thinking
Critical thinking is the ability to deeply analyse problems and concepts. This skill is highly sought after by companies because they need employees who are equipped to think through challenges and come up with the best possible solutions.
Critical thinking skills are not widely available in the labour pool. According to a US study, 67 percent of employers indicated that they have trouble finding candidates with this ability.
For example, students might be presented with a project to solve a supply chain problem or come up with a business idea that generates a certain amount of cash flow for a mock company.
4. Decision Making
Companies rely on their employees and leaders to make decisions that are in the best interest of the business. Good decisions help save the company time and resources, improve productivity, and mitigate risks.
An MBA program will teach you to evaluate alternatives, narrow down your options and make confident decisions. Strong decision-makers will benefit from gaining the respect of their team and company and be trusted to advance into positions that require more responsibility and even bigger decisions.
5. Self-Confidence
MBA programs are designed to pressure-test students to prepare them for the real world of business. As students develop their knowledge, this helps them build their self-confidence and executive presence.
Employees who have self-confidence perform better under pressure or adapt to changing situations. Self-confidence also improves your performance during the interview process. Nearly 40 percent of job interviewers didn't progress a candidate due to lack of confidence and eye contact.
6. Teamwork
Success in the workforce depends on an individual's ability to work with others. MBA programs foster this skill.
Using team dynamics to good effect is a powerful skill as you develop in your career and begin leading large teams of professionals. You might not have all the answers, so knowing how to bring in the right people will enhance your effectiveness.
7. Global Competency
The world is more connected than ever before. The lines that once divided countries and cultures have become blurred. It's not uncommon for workers to interact with people across various time zones and continents in a single day.
Most MBA programs teach students how to navigate cultural differences, understand international laws and regulations, and apply global economic concepts. Global competency skills are becoming non-negotiable as the majority of companies, suppliers and consumers work across international borders.
8. Strategic Thinking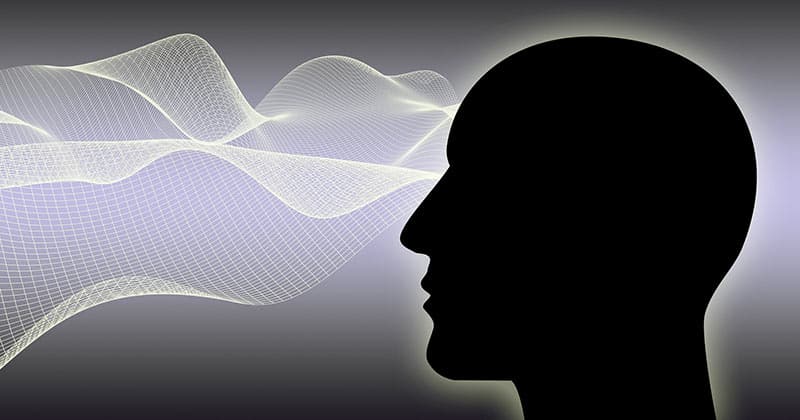 Organisations rely on their leaders to create and implement strategies that boost performance, improve customer perception and drive results. Individuals who can think outside the box and recognize trends early will have the most success. Being able to think strategically helps you capitalize on those opportunities.
MBA students get plenty of exposure to the methodology and best practices of strategic thinking. They also have the opportunity to put those skills to use during the program.
In many cases, students are asked to present their ideas and visions to instructors who provide valuable insights into why their strategy would or wouldn't be effective. This feedback allows students to identify weaknesses in their thinking process and improve their ability to develop better strategies.
9. Self-Discipline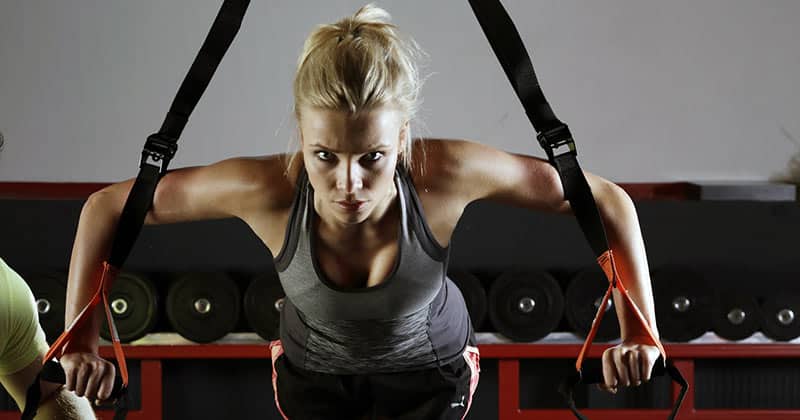 Strong performers in the workforce are self-disciplined. They are able to set goals, motivate themselves, take on difficult or uncomfortable tasks, and replace bad habits.
Self-disciplined employees typically require less oversight, which is important for roles that rely on the employee to work autonomously. Employers understand this and seek out individuals with these skills.
To be successful in an MBA program, students must develop strong self-discipline to keep up with coursework, study for exams and complete capstone projects. For employers, completion of an MBA program indicates that the person has been successful in maintaining self-discipline throughout the program.
10. Time Management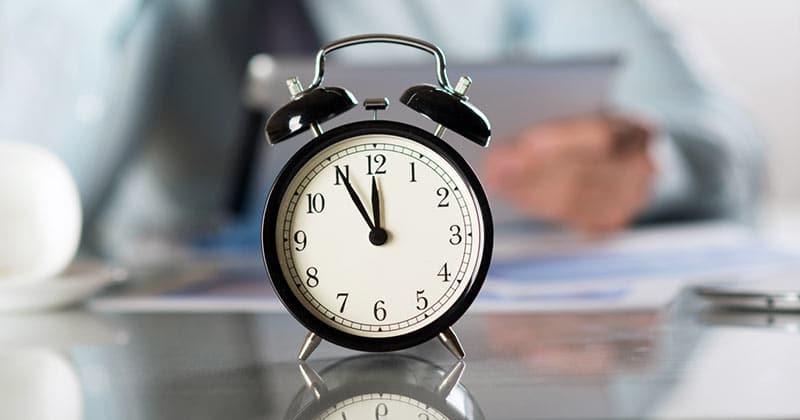 The more people grow in their careers, the more responsibility they have. This can lead to being pulled in many different directions. It's critical that employees learn to manage their time effectively and focus on tasks that bring the most value to the organization.
MBA programs require students to work under the pressure of deadlines similar to those in the real world. This helps students learn the skills necessary to be effective with their time.
How an MBA Builds Leadership Skills
You might be sceptical about the ability of an MBA course to develop your leadership skills. Some people believe leaders are born, not made. While there may be some truth in that adage, you can definitely cultivate leadership abilities through education.
Building a strong foundation of knowledge about leadership principles and strategies can set you on the right path. Understanding different leadership styles, for example, can help you tailor your approach to the needs of your team. Similarly, knowing how to set clear goals, delegate tasks, and manage conflict can help you navigate challenges and lead your team effectively.
Being fluent in communicating about leadership and management can help you more effectively lead and manage your team. A strong command of the language and concepts of leadership can also make it easier to communicate with other professionals. You're able to speak the same "language" and understand each other more easily.
The reflective parts of an MBA are also useful. You're generally expected to have professional experience, including in leadership and management, when you start an MBA. You'll have experience at being led and leading. As you work through the program, you'll reflect on your experiences, including weaknesses, strengths, triumphs and mistakes. You should gain insights and acquire new strategies, enabling you to graduate as a better all-round manager,
The Right MBA Program for You
If you are ready to take your education to the next level with an MBA program, Good Universities is here to help. Our course guides, include the MBA programs guide, gives prospective students useful information to help find the ideal course… FIND OUT MORE
---