Lismore and Coffs Habour (NSW), Gold Coast (QLD)
Southern Cross University (SCU) is a regional university with campuses in northern NSW and southern Queensland. SCU is an accessible university, with achievable entry standards, low tuition fees for international and postgraduate students, and a sizeable online program.
13,281 students
39% online study
SCU is a niche university that is small by Australian standards. However, it is expanding into the online study sector by offering a growing number of postgraduate courses through SCU Online.
SCU Ranking Achievements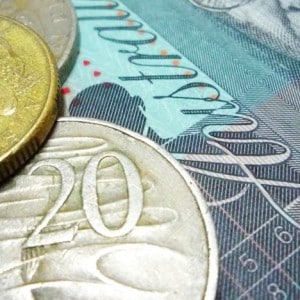 Tuition Fees
Top 5 value ranking
SCU is ranked among the top 5 most affordable unis in Australia.
Postgrad and international students pay full fees. SCU has the 3rd lowest international tuition fees for business and 4th lowest for arts.
Source: UniversityReviews.com.au
SCU Online Courses
SCU Online's postgraduate programs are all available 100% online.
Engineering Management
Good Universities' pick
SCU Online solves the dilemma about whether to do an MBA or an engineering masters degree.
The Master of Engineering Management degree is the MBA for engineers. It provides business management training in an engineering context.
Health Administration
Good Universities' pick
SCU Online offers flexible health administration courses.
The Master of Healthcare Leadership program is for nurses and other health professionals interested in management. It is designed so you can study online while continuing to work.
IT Management
Good Universities' pick
SCU Online offers a convenient and affordable masters for IT managers.
The Master of IT Management program makes it easy for IT experts to gain management qualifications. The course is fully online and modular.
Online MBA
Good Universities' value pick
SCU Online's MBA program is rated as one of the best in Australia.
The course is delivered on a modern learning platform in bite-sized modules. It is flexible and affordable, providing a good-value option for busy professionals... LEARN MORE