Learn what Australian universities offer online via Lerna Courses, your postgraduate education gateway.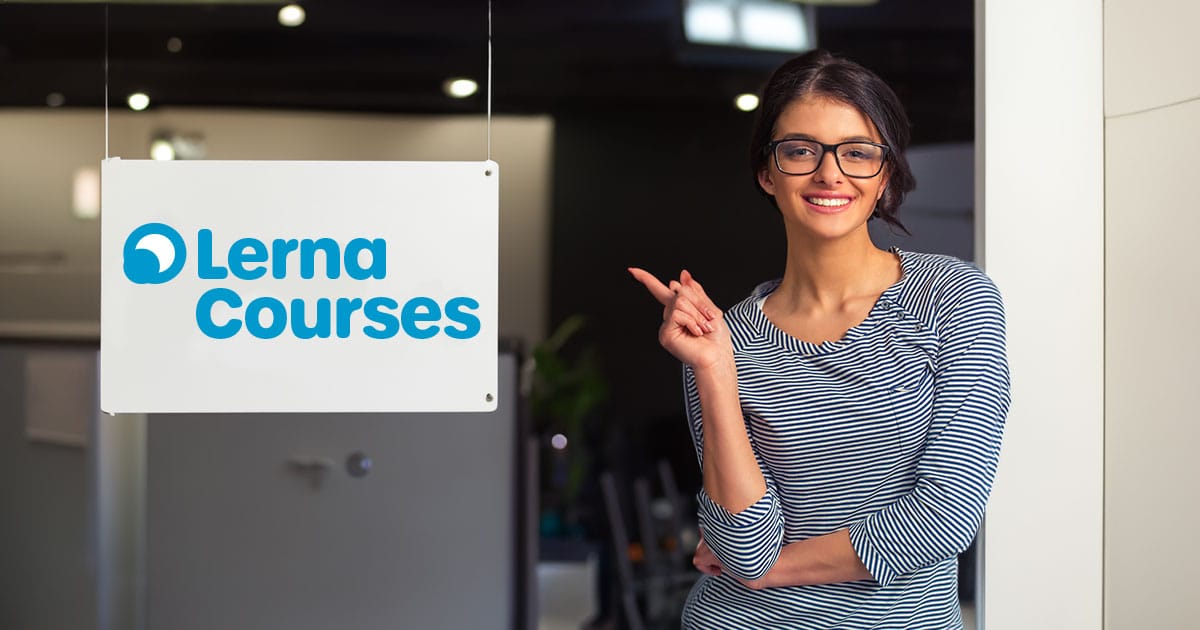 About
Lerna Courses is a leading online platform, primarily focused on postgraduate courses offered by Australian universities. It stands as a valuable resource for those considering online university studies, offering course listings, insightful study tips, in-depth program information, and valuable career insights.
Students who explore Lerna Courses have the privilege of accessing information from over a dozen Australian universities. These partnerships allow Lerna Courses to present a myriad of study options, course comparisons, and pathways that align with specific career goals. Universities featured include Edith Cowan University, James Cook University, RMIT University, Southern Cross University, UNSW, and UTS, among others.
Choosing to explore courses through Lerna Courses means students are exposed to a diverse range of study areas, from business and technology to health and the arts.
Contact
Website: Visit the Lerna Courses website
Leadership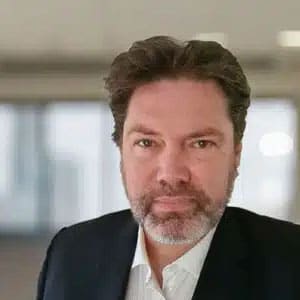 Dr Andrew Lancaster heads Lerna Courses, bringing his extensive academic knowledge from ANU and his real-world experience from the Commonwealth public service.
He believes in the power of online learning, emphasizing the freedom it provides, stating, "As an online learner, you're not restricted by geography. Use that power to find the best course for you from anywhere in the country (or potentially the world). Lerna Courses is here to help you achieve optimal learning and career outcomes."
Origins and Rebrand
Lerna Courses has its roots in Canberra, beginning in 2013 under the name "Online Study Australia". In 2021, the platform underwent a rebranding, emerging as Lerna Courses. It is now owned by Unicurve Pty Ltd, an Australian-listed private company, and remains steadfast in its dedication to aiding postgraduate students both in Australia and abroad.
Scholarships
Over the years, Lerna Courses has proudly presented a range of scholarships, frequently as $2k cash prizes for essay competitions. Notably, the Study Abroad Award stands out, awarded annually and cherished for the inspiring entries it receives. Dr Lancaster states, "We've kept this one going because it consistently attracts immense interest, receiving such inspiring entries every year."
Policies and Services
For a more detailed understanding of the courses listed by Lerna Courses, including information on entry requirements, enrolment processes, and credits for previous studies, potential students can visit the course pages and complete quick inquiry forms. Lerna Courses has a policy of providing only one-off emails upon request and respects the privacy of readers and users.
Where to Get Further Information
About Lerna Courses – Go deeper into Lerna Courses' history and mission to uncover more about the Australia-based platform.
University Reviews Profile of Lerna Courses – Outline of what the platform contains and how the services provided can help students get the most out of their education and career. From the team at Uni Reviews.
Study Assist – This site provides students with information about governmental assistance for tertiary study financing.